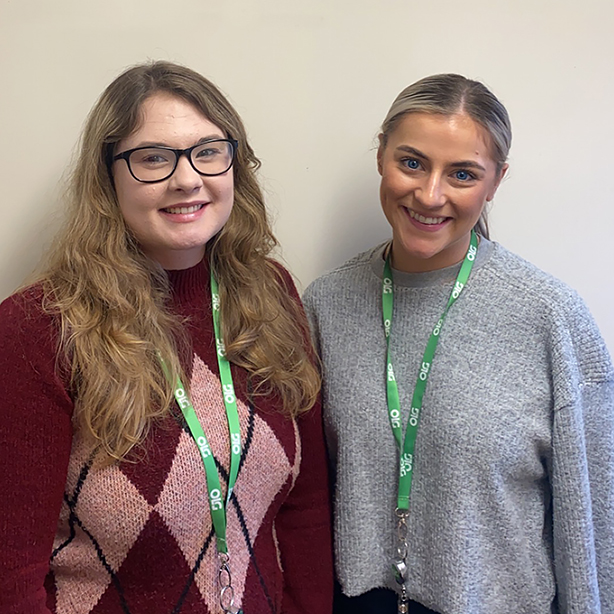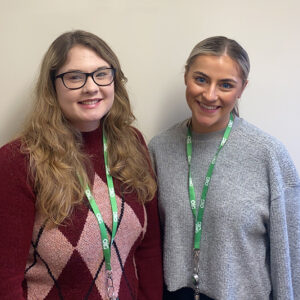 OLG Recruitment welcome two new members to their team, Beth Graham and Lucy Brown.
25-year-old Beth joined the company at the beginning of the October as a Recruitment Consultant after previously working front of house for a Michelin Star restaurant.
Beth is a keen ice hockey player throughout the Winter Season and enjoys playing Polo in the Summer. She is a 'massive bookworm' and hopes to one day publish her own novel.
Beth said, "I am absolutely loving being in recruitment, it was everything I expected and more and I have settled in really nicely with the team who have been super friendly and I now feel a part of the OLG Recruitment family."
Lucy Brown is 23 years old and joined OLG Recruitment at the beginning of November where she will be acting as an Administration and Resourcing Assistant for the team.
Lucy's previous employment was as a Graduate Operations Team Member for Card Industry Professionals. Prior to this, whilst studying for her degree, in Lincoln and Manchester, she worked within the retail sector for several companies including Tesco, River Island and JD Sports.
Having completed her degree in Education Studies, Lucy now lives back in Grimsby, and loves to socialise with her friends and attend concerts and music festivals.
She said, "I am really enjoying being part of a fantastic team and look forward to developing my career with OLG Recruitment."
Welcome to the OLG Recruitment team Beth and Lucy!