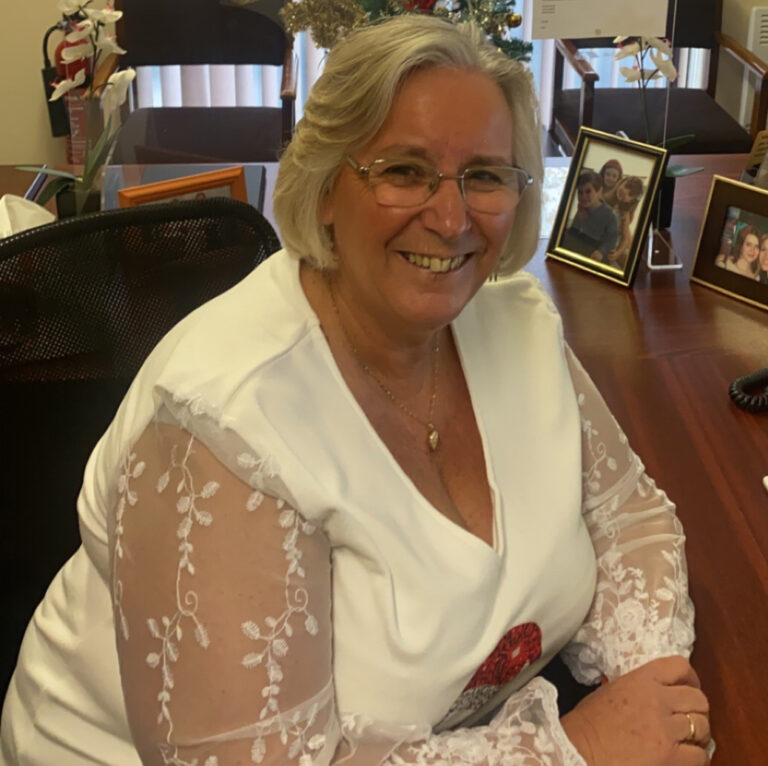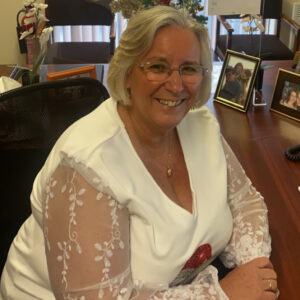 OLG Recruitment would like to wish Teresa a Happy Birthday!
Teresa, from Great Coates, recently celebrated her 65th Birthday along with her family.
She has been a valued member of the OLG Recruitment team for the last 6 ½ years where she works as an Admin and Resource Officer.
Happy Birthday Teresa!