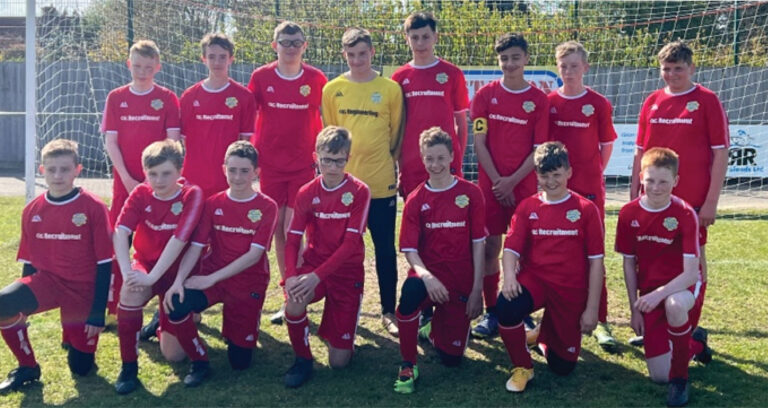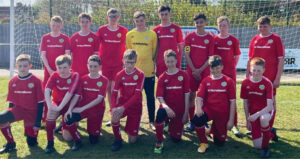 During the 2021/22 season OLG Recruitment have been proud sponsors to the Discoveries Town U14's.
After the disruption of COVID and inclement weather conditions earlier on in the season, Discoveries Town finished fourth in the League.
The 'highlight' of the season was reaching the Cup Final which was played within the Bradley Football Centre Stadium in Grimsby, in front of a boisterous crowd of supporters.
Unfortunately, although the team gave it their all, they were beaten 1-0 by the League winners. The team has progressed and improved every year with eleven of the players having played with Discoveries throughout their short career to date.
The team thanked OLG who have sponsored them throughout the seven years since it was first formed.