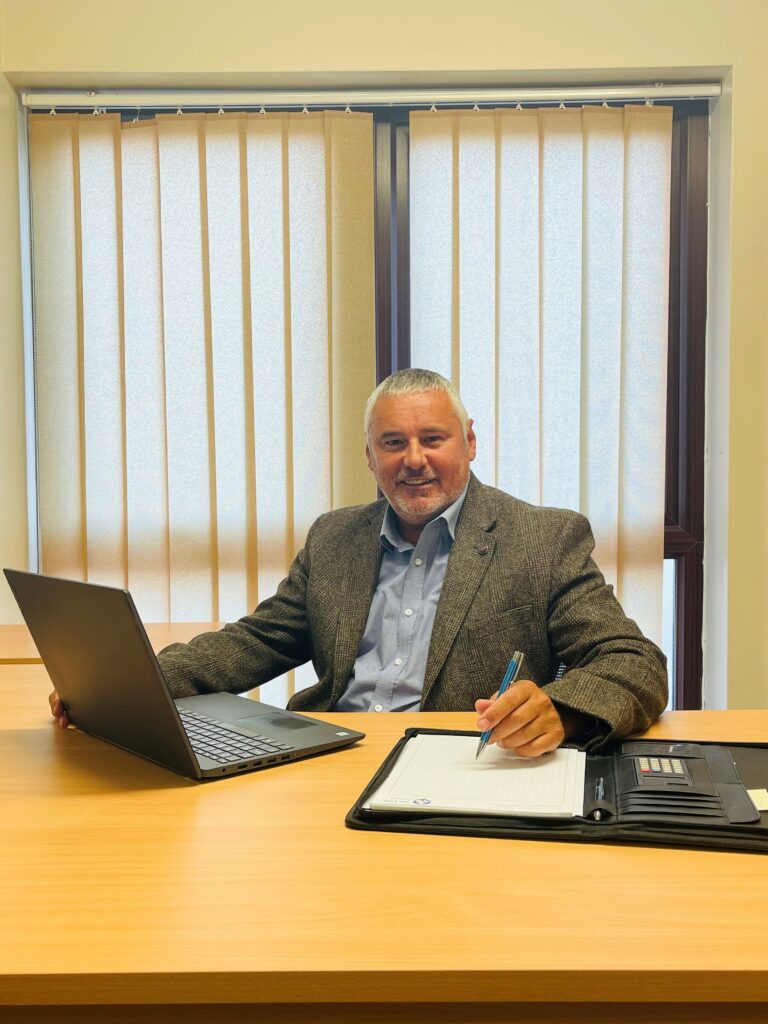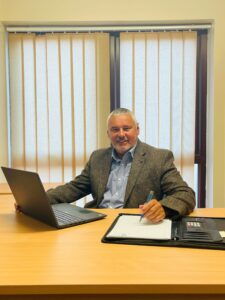 Senior Business Manager Mark Chapman turns 56 today after serving an impressive 28 years with the company.
Based at OLG Recruitment's office on Manby Road in Immingham, Marks role includes supporting the Company and their Clients' recruitment needs with the provision of both temporary and permanent high-quality personnel.
Mark first joined the company back in 1994 when he became the company's agency representative.
OLG's Chairman, Jeff Laird said, "It has been an absolute pleasure having Mark with us for so many years! He is an outstanding employee and role model for the younger generation of recruitment personnel."
Mark lives in New Waltham, Cleethorpes and is a keen follower of Formula 1, Man Utd and Grimsby Town, although his real passion is boating on the Norfolk Broads.
He said, "It has been a fantastic 28 years and I have worked with some highly skilled Engineers and Designers, both on the company's and client's side. I have also made some great friendships throughout the journey."
Happy Birthday Mark, from everyone at OLG!